Pequeño resumen de lo editado en lo que va del año…
Animales gigantes en Tarantula (1955) y The Deadly Mantis (1957).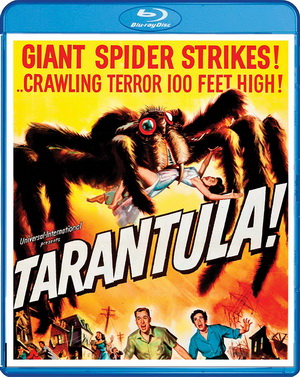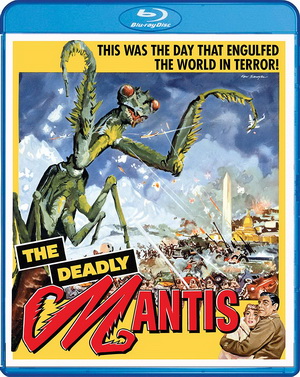 Dos de Arrow Video: Strip Nude For Your Killer (1975) y Scared Stiff (1987).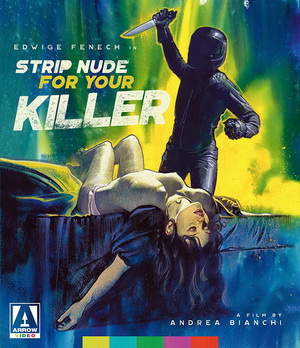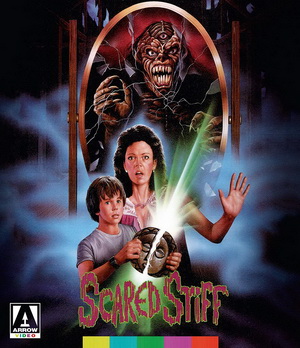 Dos más de Arrow Video: Kolobos (1999) y The Iguana with the Tongue of Fire (1971).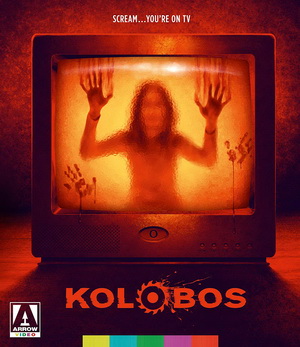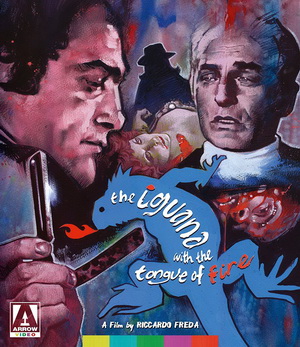 Mucho misterio en Beyond the Bridge (2015) y When a Stranger Calls Back (1993).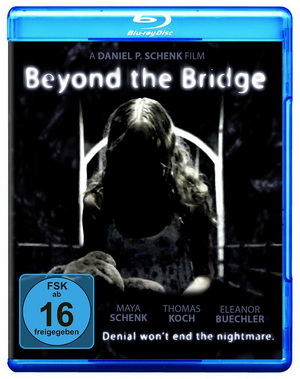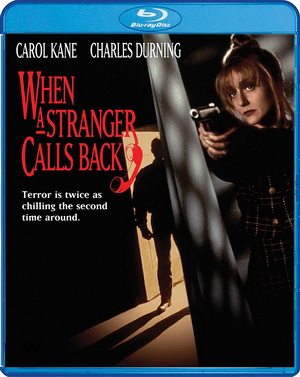 Éxtasis cuando veo estas cajas… Hemisphere Box Of Horrors y Blood Hunger: The Films of José Larraz.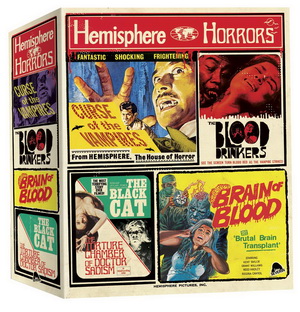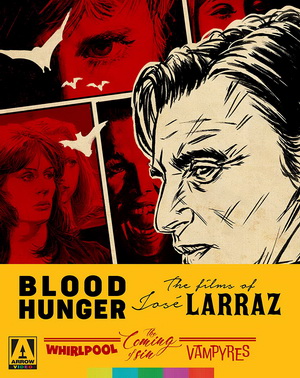 Ciencia ficción de la buena; The Brain (1988) y The Manitou (1978)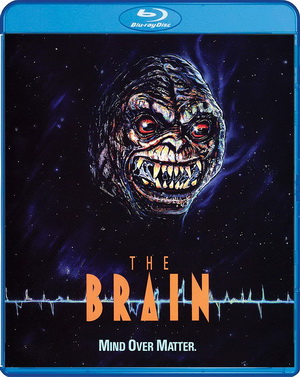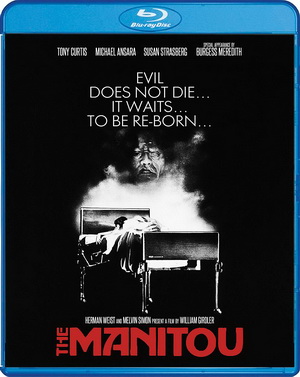 Marlon Brando en The Nightcomers (1971) y Kirk Douglas en The Chosen (1977).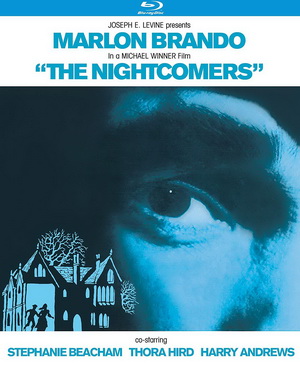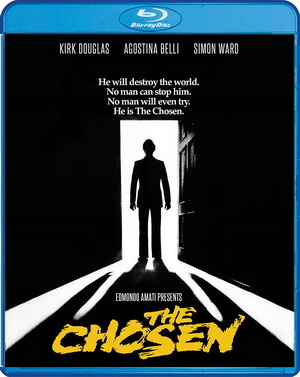 Dos para reír (o llorar de espanto): Dead Ant (2017) y Among Friends (2012).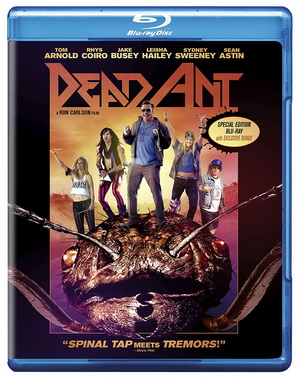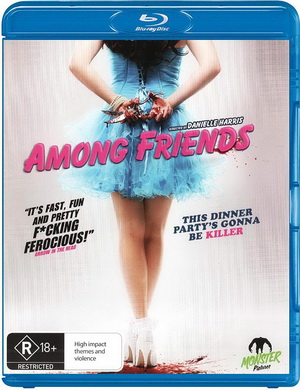 Dos de este año: Happy Death Day 2U (2019) y la floja Pet Sematary (2019).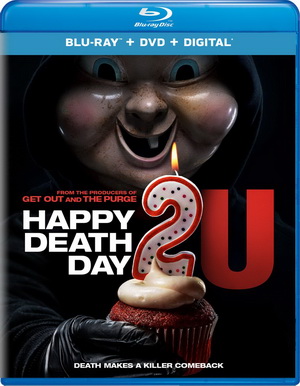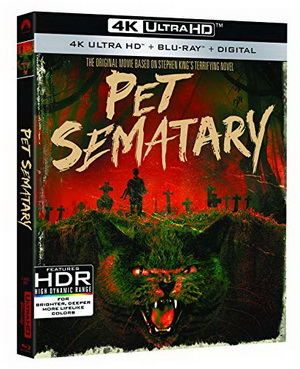 Horror por todos lados en Dominique (1979) y The Final Wish (2018).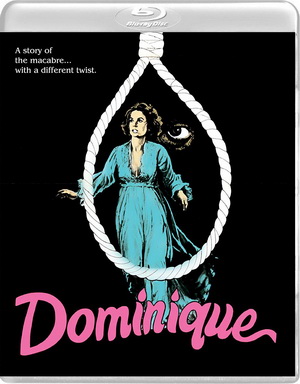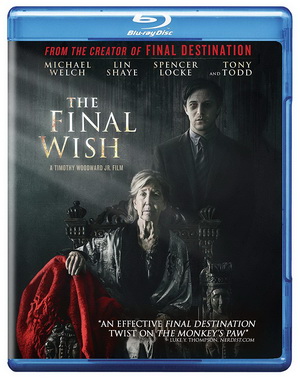 Embrujos varios en The Haunted House of Horror (1969) y The Witches (1966).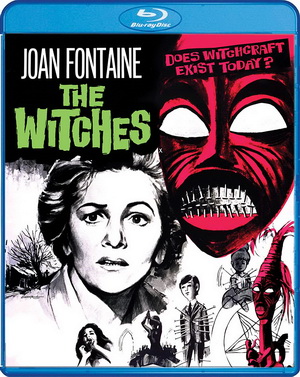 2 x 1 de Boris Karloff: The Body Snatcher (1945) y Frankenstein 1970 (1958).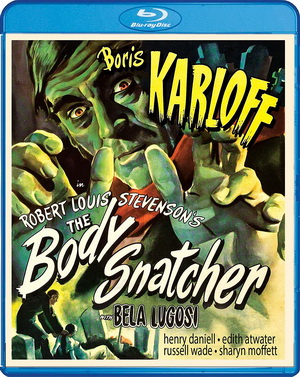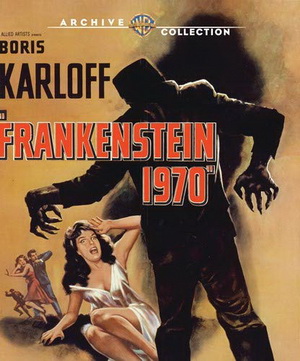 Charles Laughton en The Strange Door (1951) y el trío Price/Lee/Cushing en Scream And Scream Again (1970).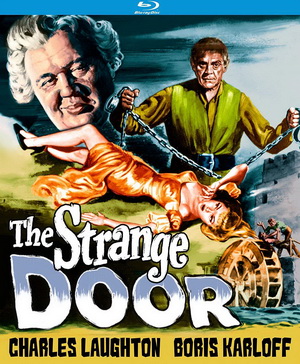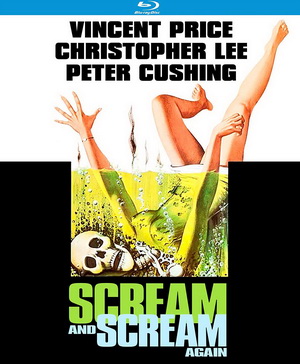 Dos Thrillers: The Dark Tourist (2012) y The Navigator (2014).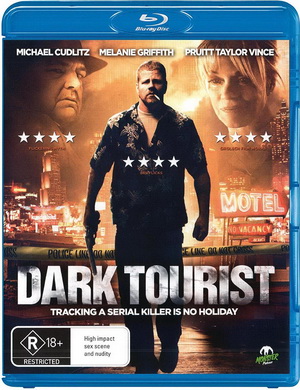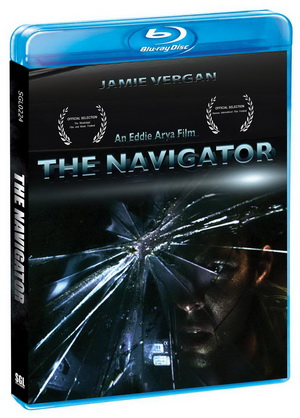 Discopath (2013) y Edward Furlong en Aftermath (2012).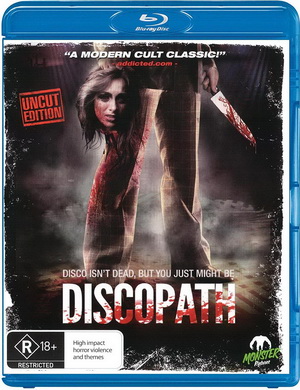 Dos más de este año: The Prodigy (2019) y Escape Room (2019).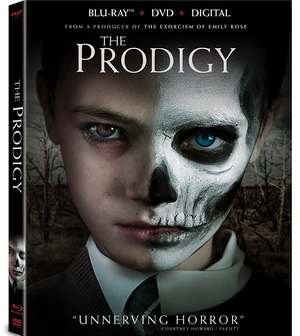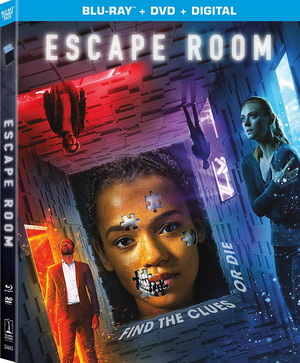 Terror de los 80's: The Seduction (1982) y Death Warmed Up (1984).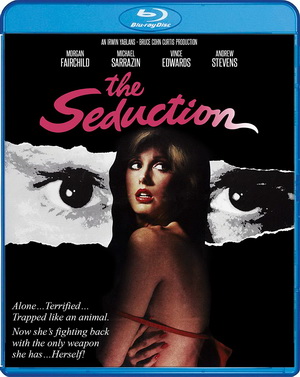 Dos de Severin Video: The Uncanny (1977) y Saint Bernard (2013).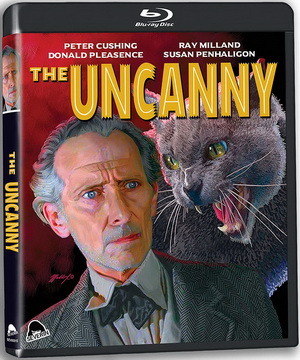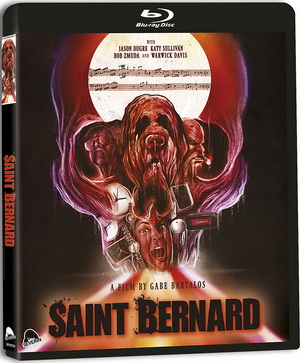 Dos de Shout! Factory: Grave of the Vampire (1972) y Man's Best Friend (1993).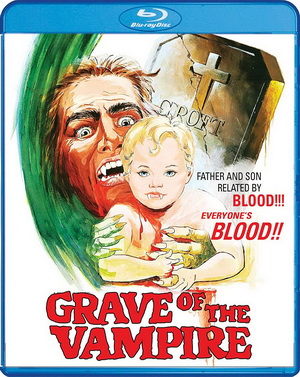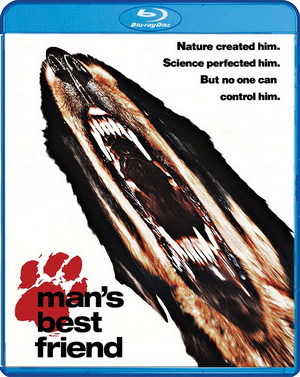 William Shatner tiene un problema con las arañas en Kingdom of the Spiders (1977) y Camille Keaton vuelve a ser letal en I Spit on Your Grave: Deja Vu (2019).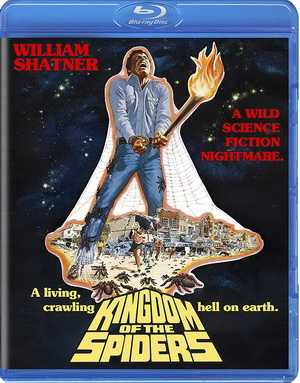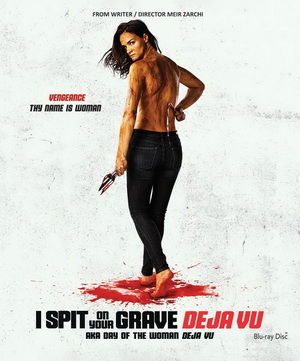 Dos de Vinegar Syndrome: The Children (1980) y The Suckling (1990).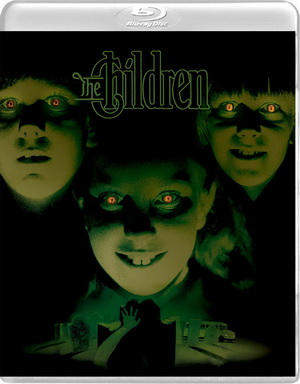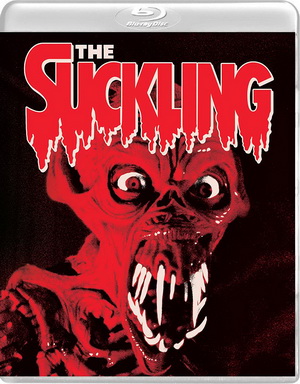 Por último Elisabeth Shue anda escapando de un orangután calentón en Link (1986).